Teresa Hartman-Maehren
This page hosted by Nick Hartman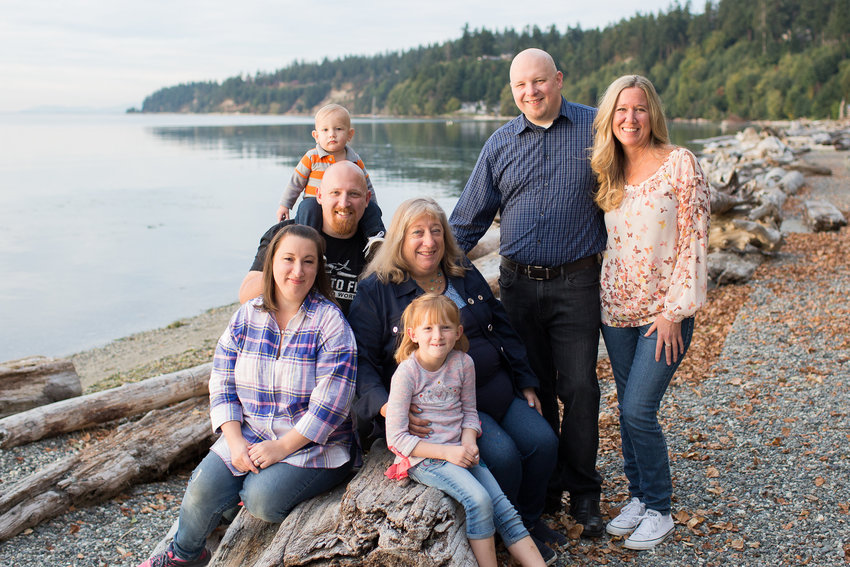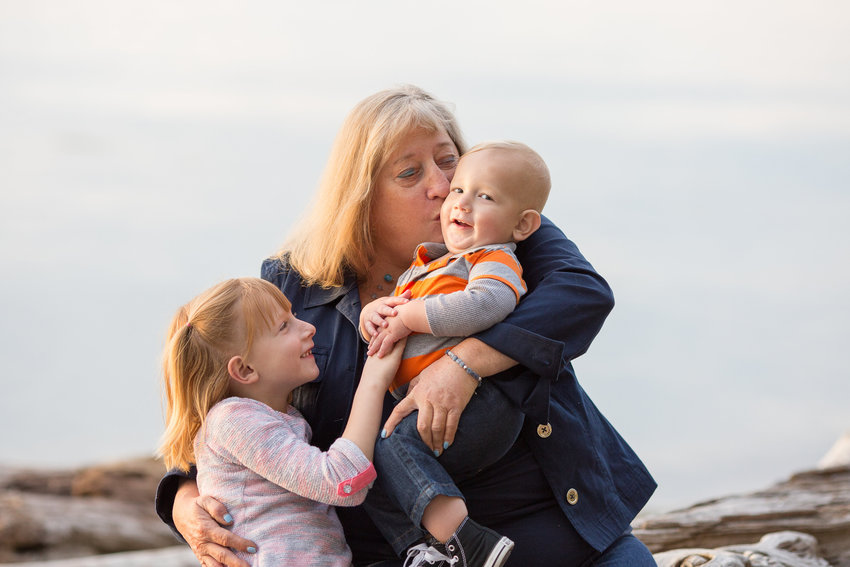 Teresa Hartman-Maehren
Five words that best describe my mom Beautiful, caring, proud, grandmother & most importantly an awesome mother!
Why my mom is the best Mom has the biggest heart. She raised three beautiful children, retired after serving 25 years with the phone company, and is now enjoying her role as a proud grandmother; spoiling her grandkids silly. WE LOVE YOU, MOM!
Mom's kids Nick (son) & Ilene (daughter-in-law), Joel (son), Trisha (daughter) & Joe (son-in-law), and her grandchildren Kate & Will.