Peninsula High School
Trinity Grace Lamb
This page hosted by Susan Buell and Joe Lamb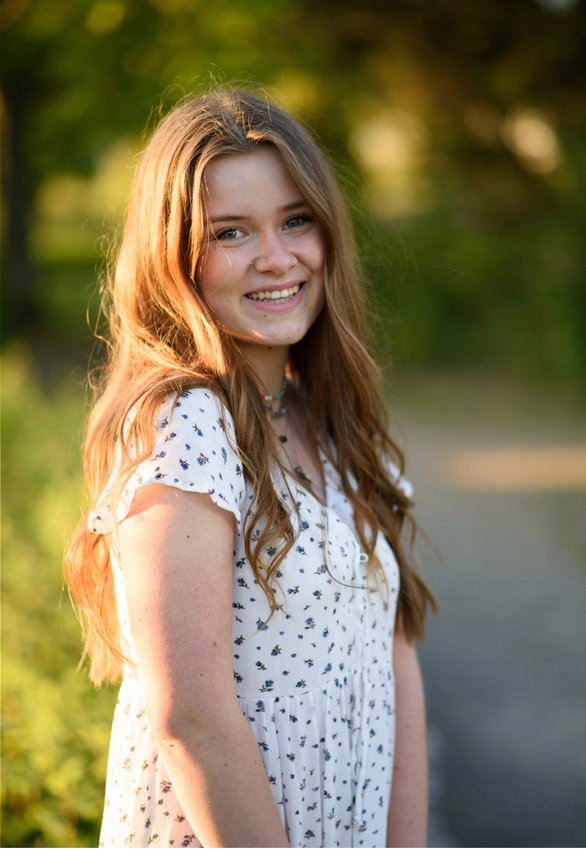 Trinity Grace Lamb is a 2021 graduate of Peninsula High School.
Recognitions: Academic honors, Class officer, National Honor Society, Valedictorian
Honors Trinity served in school leadership her Sophomore year and as a Junior Senator in her Junior year. This past year, as a Senior, she serves as ASB treasurer her senior year. Trinity enjoyed working with her leadership classmates to be creative, support inclusion for school activities and student excellence. Even through the pandemic, Trinity helped her class create a prom and so much more. We couldn't be more proud of her.