Henderson Bay High School
Abigail Pearl Richards
This page hosted by Mark & Barb Richards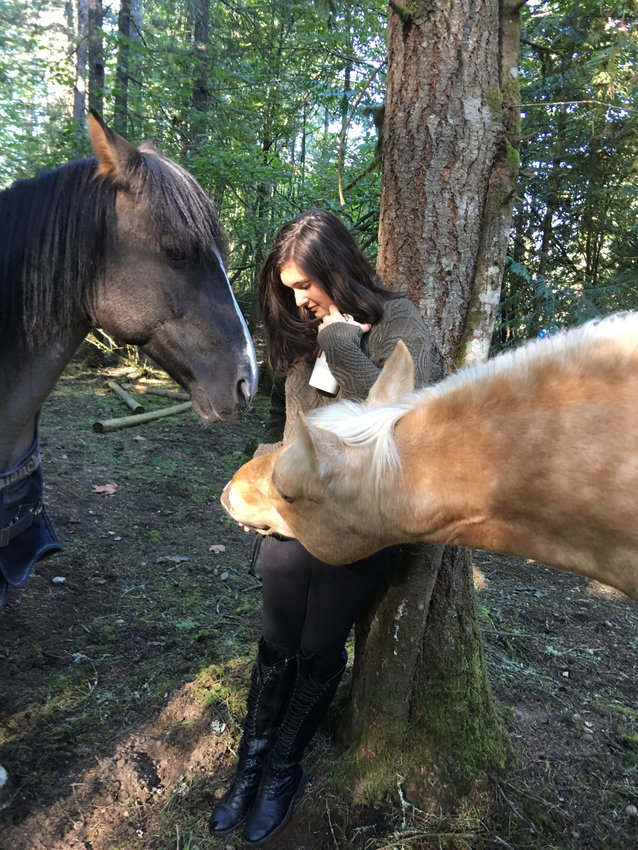 Abigail Pearl Richards is a 2021 graduate of Henderson Bay High School.
Recognitions: Academic honors, Class officer
Honors Abigail was given the Distinguished Student Award.
Activities At HBHS, Abigail was able to discover and pursue her interests, as she worked along side her mentor, Annmarie Huppert (Life Coach and published author). She attended the Board of Director meetings as the Student Representative for HBHS.