Peninsula High School
Brenna Paige Parent
This page hosted by Mom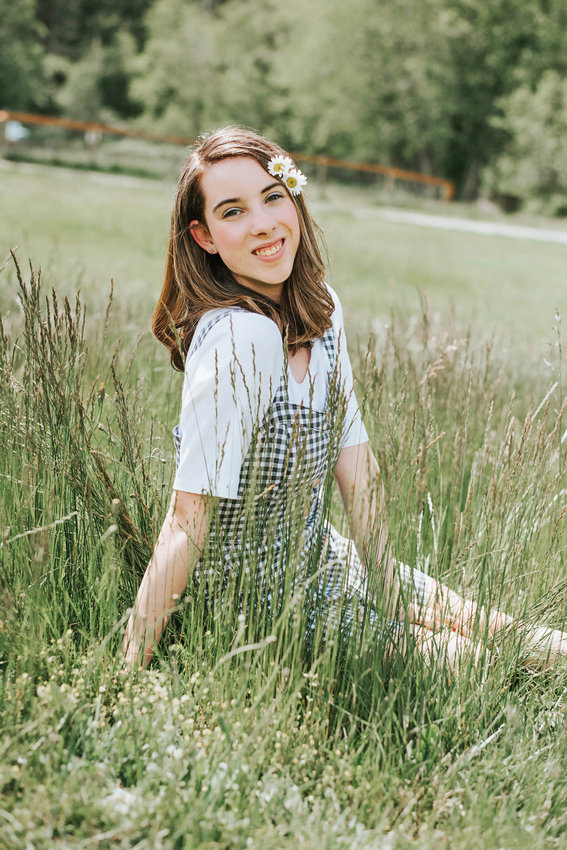 Quotable
I am a small Potato
Brenna Paige Parent is a 2021 graduate of Peninsula High School.
Activities Brenna has been part of the Theatre Family for three yrs. This yr. has been the first yr. she has been part of the dance team at Peninsula High School. Brenna has been dancing since she was 3 yrs. old (all genres)
Favorites Mrs. Gutman ASL, Mrs. Beloate Play Production
A story Brenna and her friend attended their first football game freshman year. The girls a short time later text us saying the game was over they were heading to the car. I thought it was a little strange no one else was leaving the stadium. So we questioned them who won, did you enjoy the game ect.. They could not tell us a thing. but they did tell us that the game was boring because all they did was a guy threw the ball and another ran around with it. They didn't understand the game of football
Etc Loves Art, loves to Perform, enjoys dancing
Looking forward Plans to attend OC for her associate degree the apply to Western Oregon University because of their ASL program. Brenna would like also to study Psychology and use her ASL degree to help those who can't hear and use her love for art for art therapy.
Most proud of Brenna has had a tough two years, she has struggled but has worked really hard to get where she is at could not be prouder. Brenna lost her father in May 2021, we did not skip to much of a beat because she needed to graduate and her dad would want it that way.