Peninsula High School
Kay Georgette Thomas
This page hosted by Mom, Dad and all of your proud family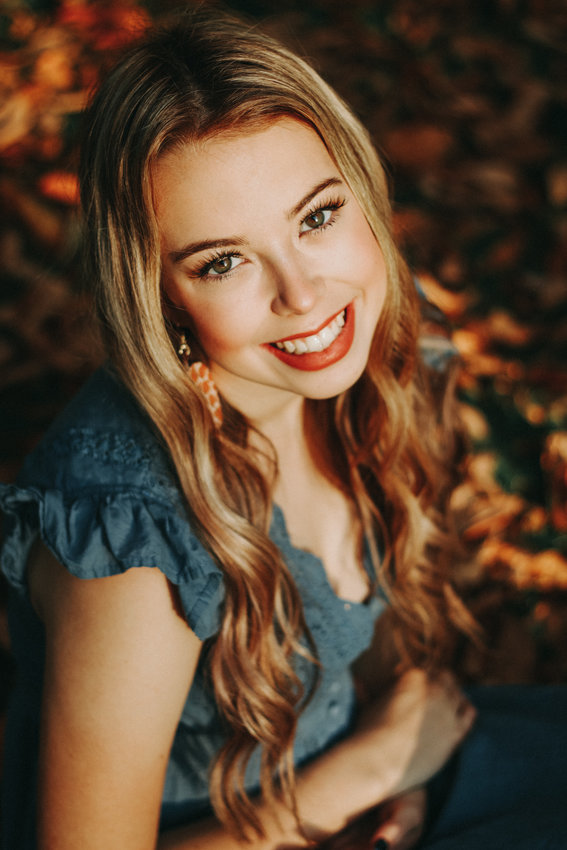 Kay Georgette Thomas is a 2021 graduate of Peninsula High School.
Recognitions: Athletic team member, Clubs and activities
Activities Girl Scout with years of commitment to service and community activism. 11 year donor and volunteer for the annual Kids & Christmas celebration in Longbranch. Other annual service included Parks Appreciation, Spit Clean Up, Maritime Parade and Basket Brigade.
Sports Varsity Cheerleader