Peninsula High School
Mason Lajos Bela Palagyi
This page hosted by Mom, Dad, Payge, Jessika, Grandmas Palagyi and Fuchs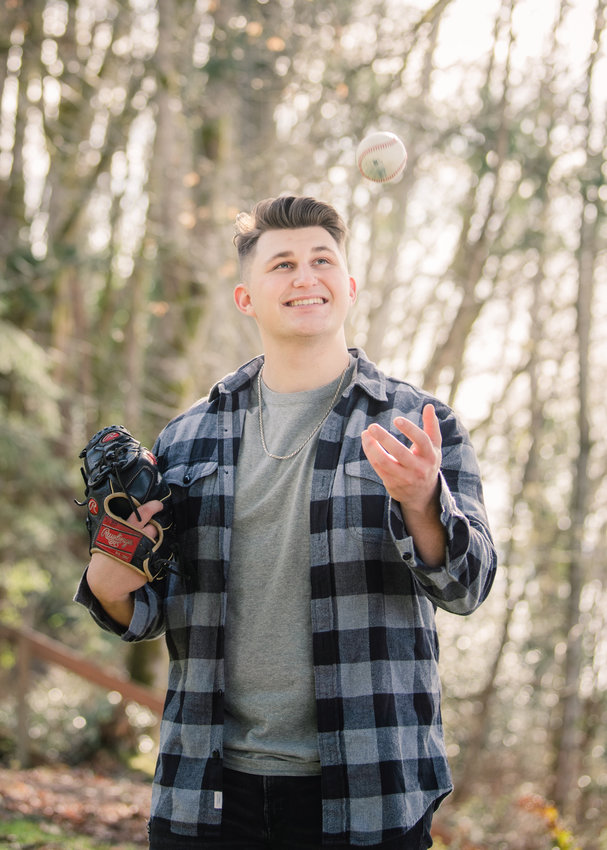 Mason Lajos Bela Palagyi is a 2021 graduate of Peninsula High School.
Recognitions: Academic honors, Athletic team member, Prom King
Honors 2021 Ben B Cheney Scholarship Award
2021 Key Peninsula Business Association Award
2021 PHS Baseball Boosters 4yr Roster Award
Attending TCC this fall to study Business with an athletic scholarship. GO TITANS!
Activities Travel Baseball during 4yrs at PHS.
New Level College Prep
Sports Freshman PHS Football
4 Yr Varsity Scholar Athlete Baseball
3 Yr Varsity Scholar Athlete Water Polo