15 results total, viewing 1 - 15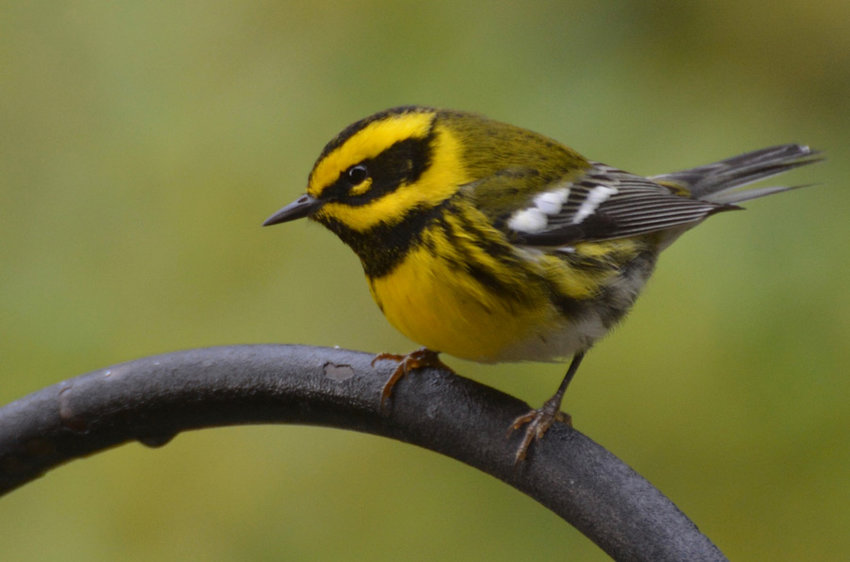 Wildlife of the Key Peninsula
more
Chris Rurik, KP News
|
12/30/20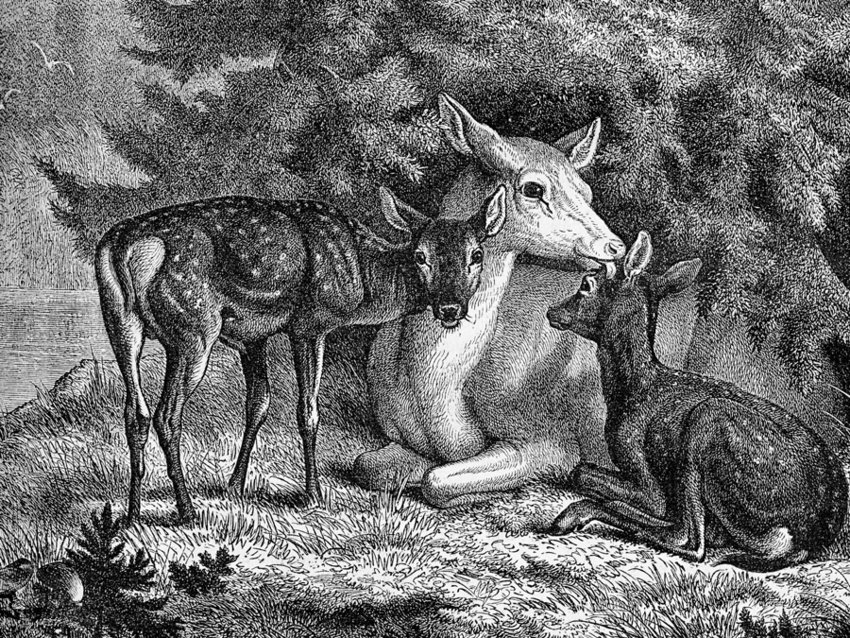 I sit in a stand of trees, screened by filbert leaves, on the edge of a field in the woods. The earth is damp and the air stirs restlessly. It's that time of year when buck black-tailed deer, normally nocturnal, move recklessly, their necks swollen and their antlers crusted with the bark of saplings. I have come to watch them.
more
Chris Rurik, KP News
|
12/2/20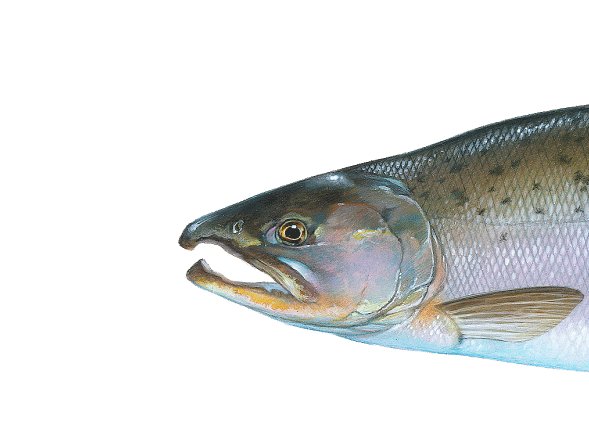 Last month the silver salmon came to Glen Cove. Each year their arrival roughly coincides with the first great rainfalls of autumn, when the Pacific Ocean reminds us of its presence by sending us waves of wind and fog and darkness — and salmon.
more
Chris Rurik, KP News
|
10/29/20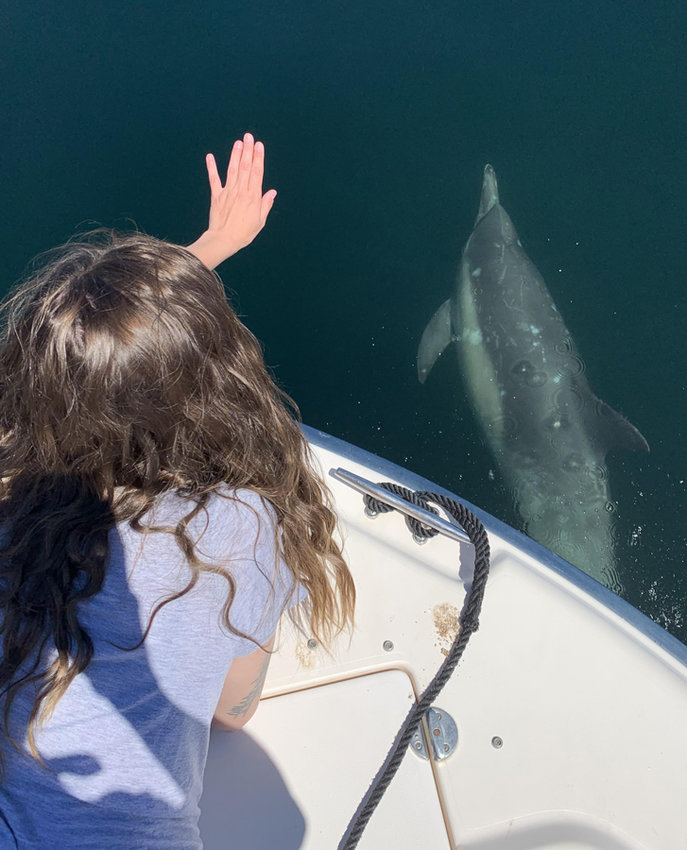 A dolphin has been putting on a show around the southern tip of the Key Peninsula. "The acrobatics I witnessed were incredible and unlike anything else outside of Sea World," said …
more
Chris Rurik, KP News
|
8/27/20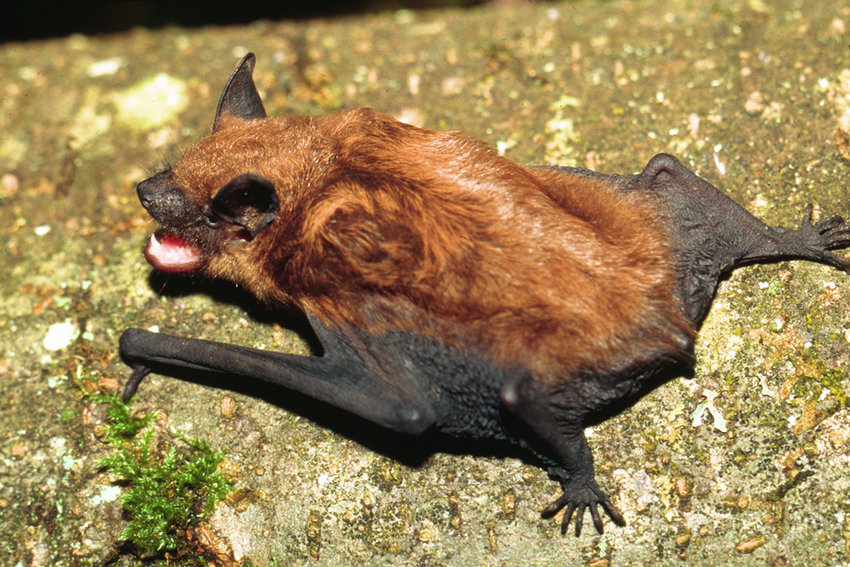 Been thinking about bats. I've been going out on the beach after dusk to spend time with them. As a kid, I threw rocks and watched them pick up my projectiles with their echolocation. They …
more
Chris Rurik, KP News
|
8/6/20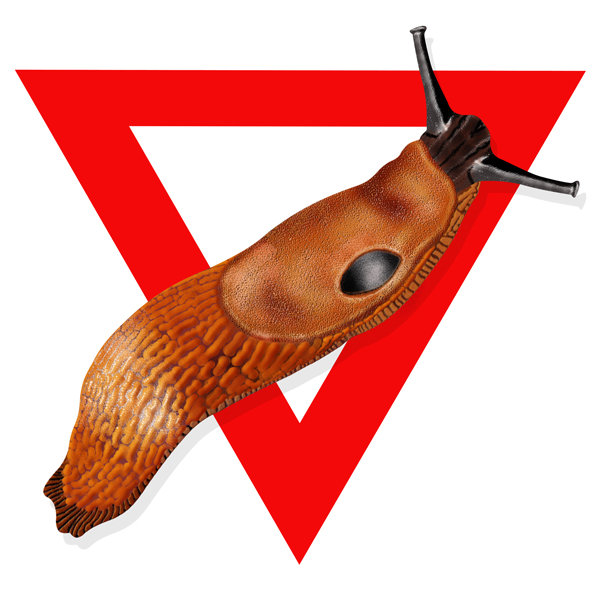 Using science to limit slug damage. Slugs are different things to different people: a gardener's nightmare, a forest worker breaking down decomposing forest vegetation, …
more
Sara Thompson, KP News
|
5/29/20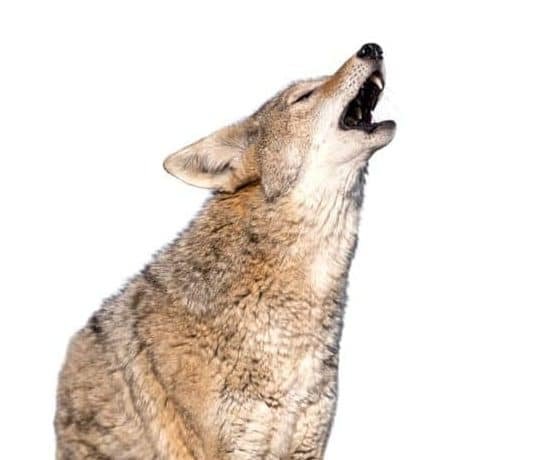 Coyotes are singing on the peninsula. They wake me in the wee hours. My mind needs a good minute or two to figure out if the eerie sounds
more
Chris Rurik, Special to the KP News
|
5/29/20
The Asian giant hornet, an invasive species with a craving for honey bees, has been spotted in northwestern Washington. A winged giant has found its way to Washington …
more
Caleb Galbreath, KP News
|
5/29/20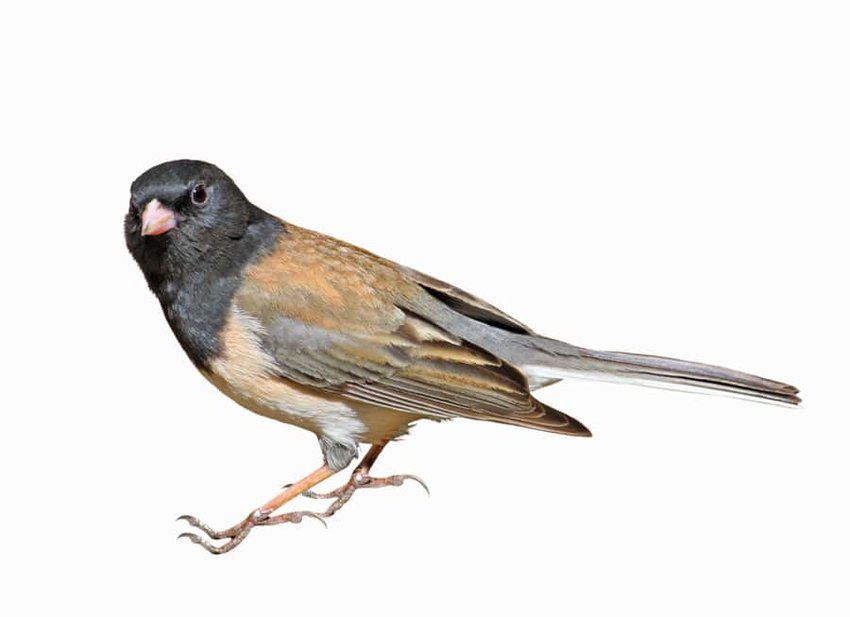 Springtime comes to the peninsula. The soil warms and bird songs light up the mornings. In the forest you no longer tramp recklessly …
more
Chris Rurik, Special to the KP News
|
5/1/20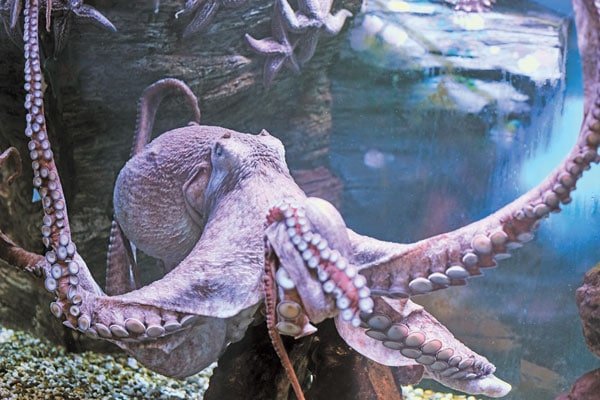 Walk the peninsula's beaches this time of year and you won't find much of a high tide line. Gone are the mounds of seaweed, the …
more
Chris Rurik, Special to the KP News
|
4/30/20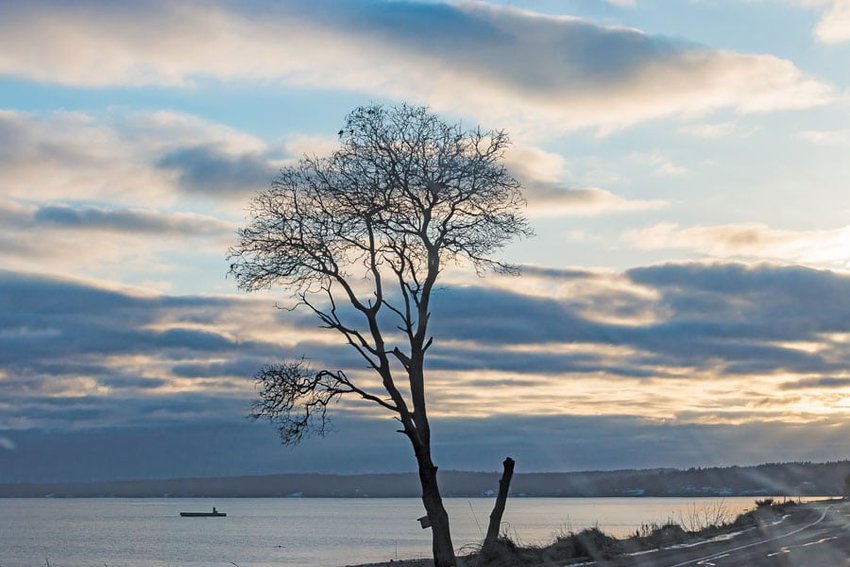 While the Key Peninsula's hillsides collapse under rain that reveals how we're all just sitting on a …
more
Chris Rurik, Special to the KP News
|
3/1/20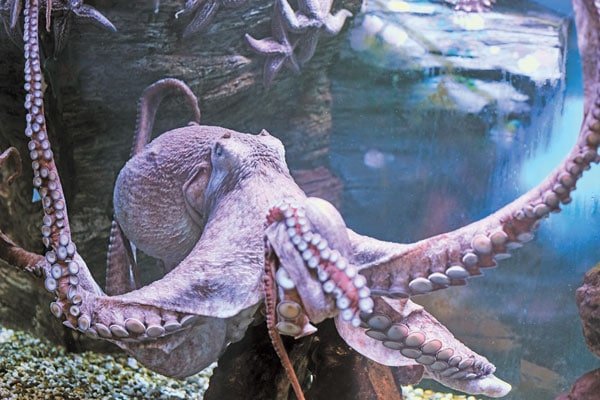 Walk the peninsula's beaches this time of year and you won't find much of a high tide line. Gone are the mounds of seaweed, the …
more
Chris Rurik, Special to the KP News
|
1/2/20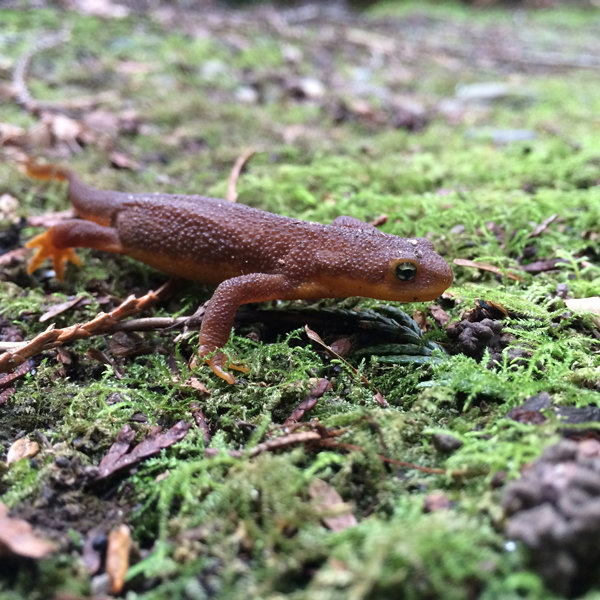 It is late fall. Plants have slumped and yellow-brown maple leaves rot where they land …
more
Chris Rurik, Special to the KP News
|
11/1/19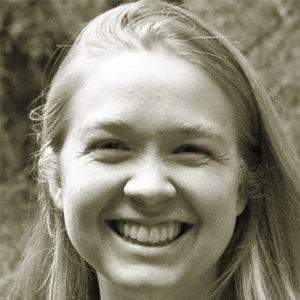 As the rain returns to accompany us through winter, so do the banana slugs. It's not that they go somewhere else for the summer — …
more
Nancyrose Houston
|
11/1/19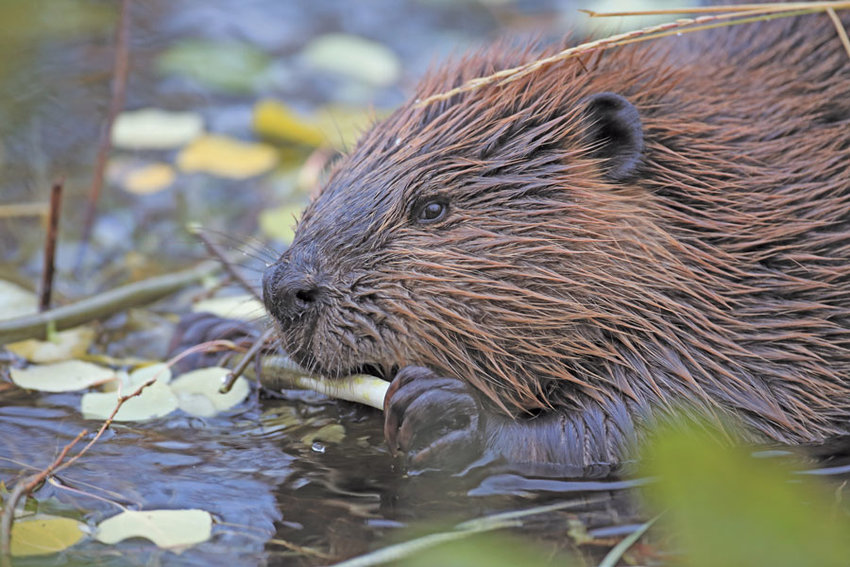 Living in a rural location inevitably means having a relationship with Mother Nature. And sometimes that relationship gets complicated. Bay Lake residents have been …
more
Sara Thompson, KP News
|
7/1/19