5 results total, viewing 1 - 5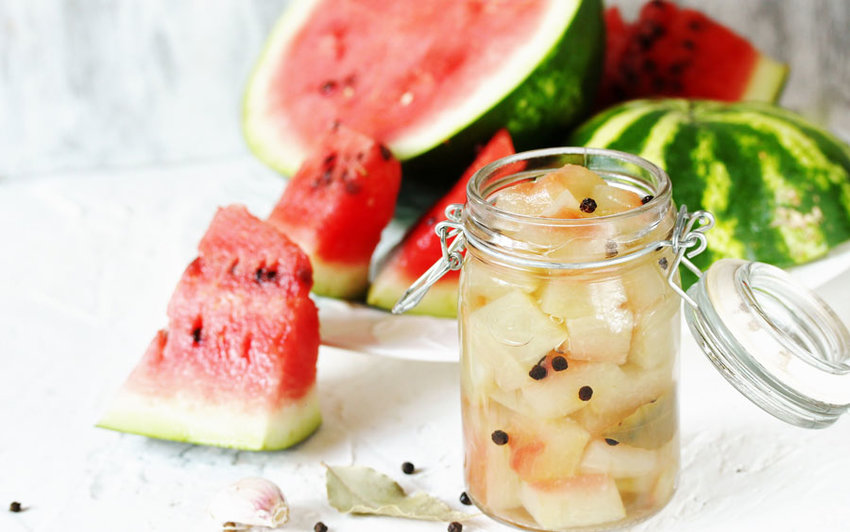 While most of us relish the sweet red watermelon meat as a summertime treat, generations past didn't waste much of this fruit, using the white rind to make delicious pickles.
more
Barbara Van Bogart
|
9/1/21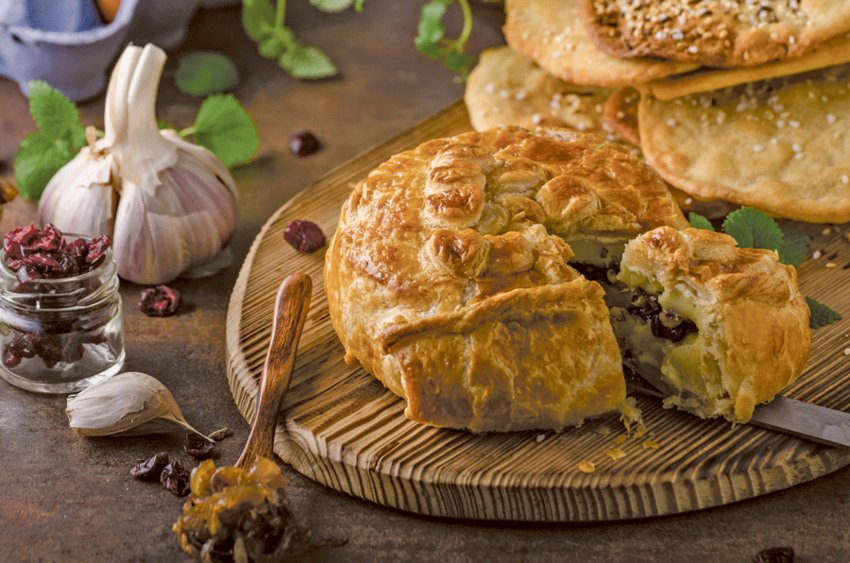 While 2020 will not be a year known for extraordinary holiday parties, there is every reason to step out of our comfort zones and try extraordinary new recipes. With all of us spending more time at …
more
Lori Zeigler & Barbara Van Bogart
|
12/2/20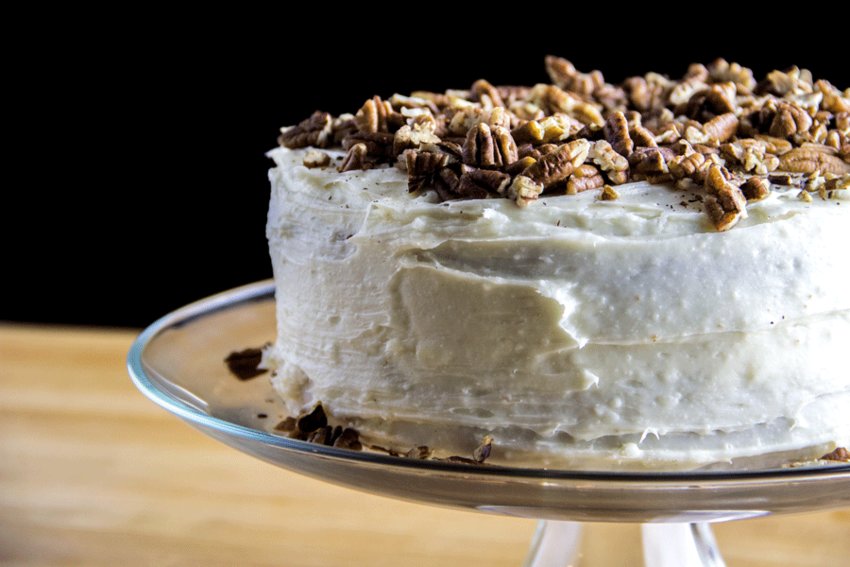 I am rather new to the wonderful hummingbird cake, first created in Jamaica, where it was originally called the Doctor Bird cake (named after the island's national bird).
more
Barbara Van Bogart
|
10/29/20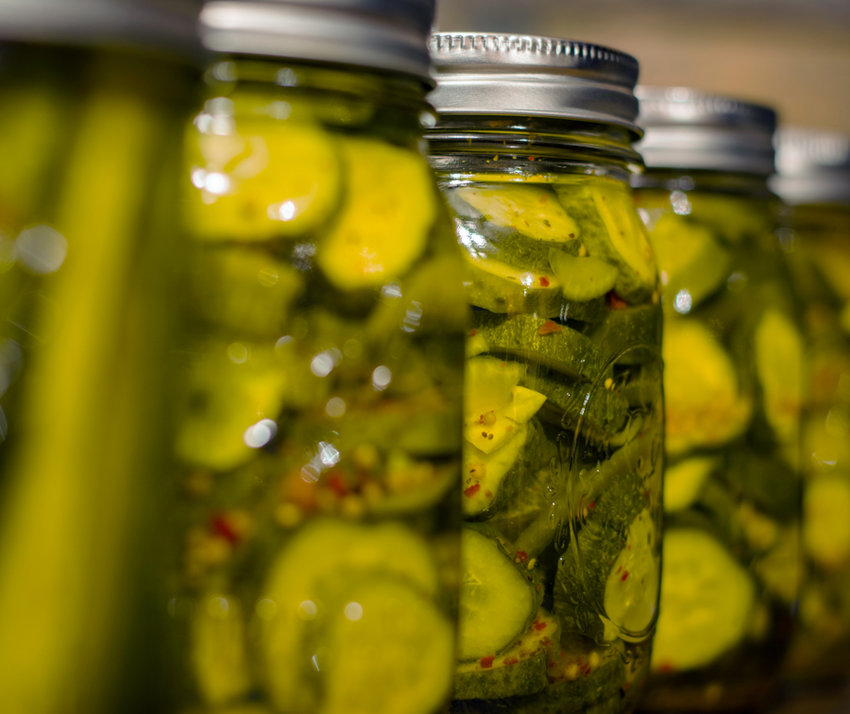 My mother-in-law Edna was a wonderful cook, reigning supreme in the kitchen. She excelled at making pickles (and pies, but that's for another column at another time). Her recipes, handed down …
more
Barbara Van Bogart
|
8/27/20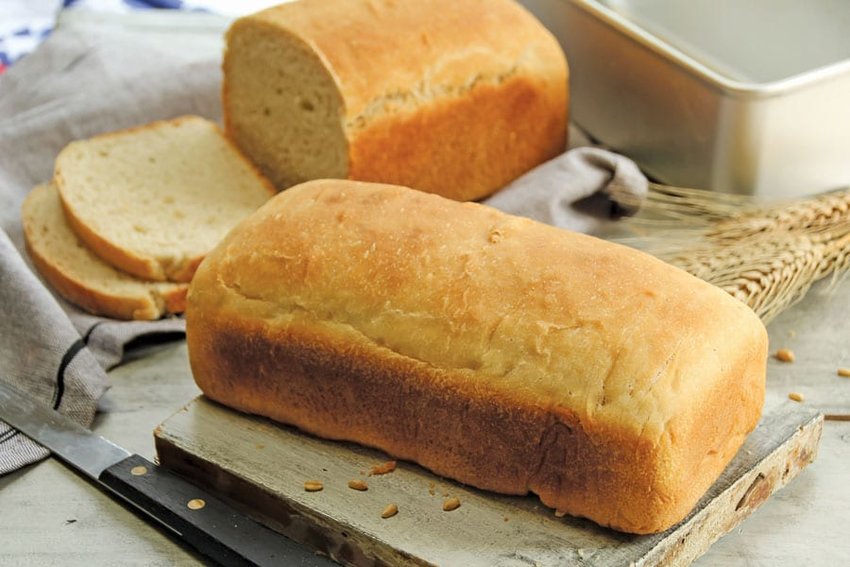 Flour. Water. Salt. Yeast. These are the basic ingredients of bread dough. (It's also the title of an excellent cookbook). When I was growing up, bread baking was part of my …
more
Barbara Van Bogart
|
5/1/20