6 results total, viewing 1 - 6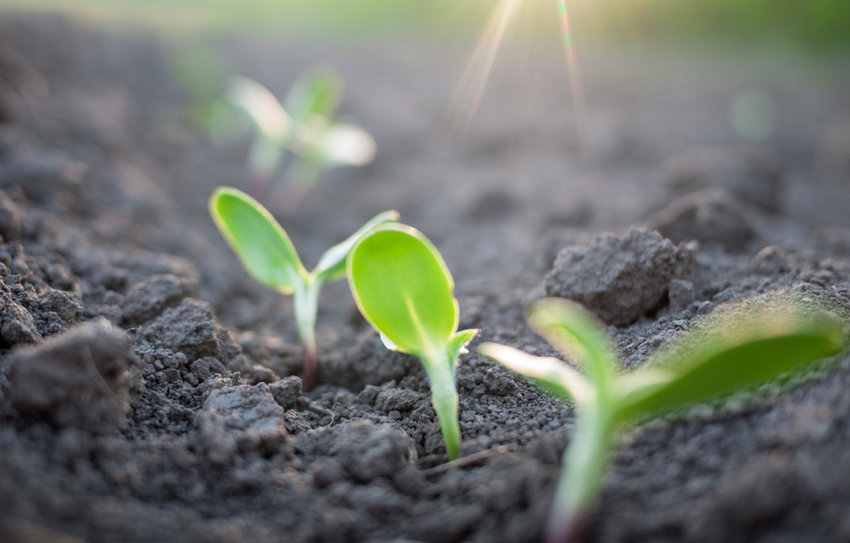 By January gardens are put to rest. Beds are cleared, mulch is spread. In the comfort of winter life spent indoors, people begin to dream and plan for the coming spring. It is a time to cozy up with what, for an avid gardener, may be better than a good novel.
more
Sara Thompson, KP News
|
12/30/20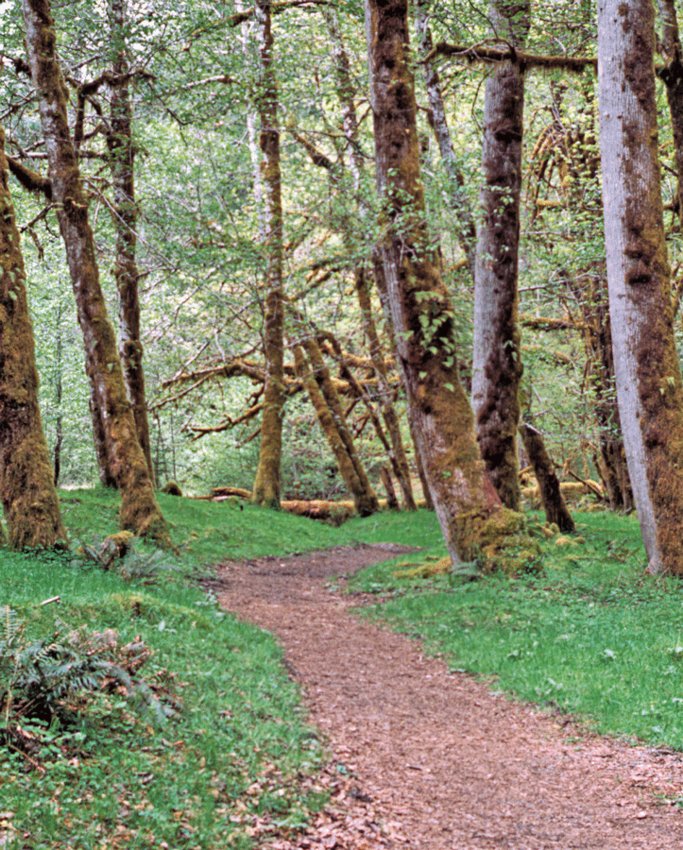 This year has not been easy. A pandemic. Unprecedented partisan divisions. And now a holiday season, already fraught for many, made more complicated by COVID-related restrictions. Not to mention that the Pacific Northwest is deep in the dark days of winter. None of this bodes well for mental health.
more
Sara Thompson, KP News
|
12/2/20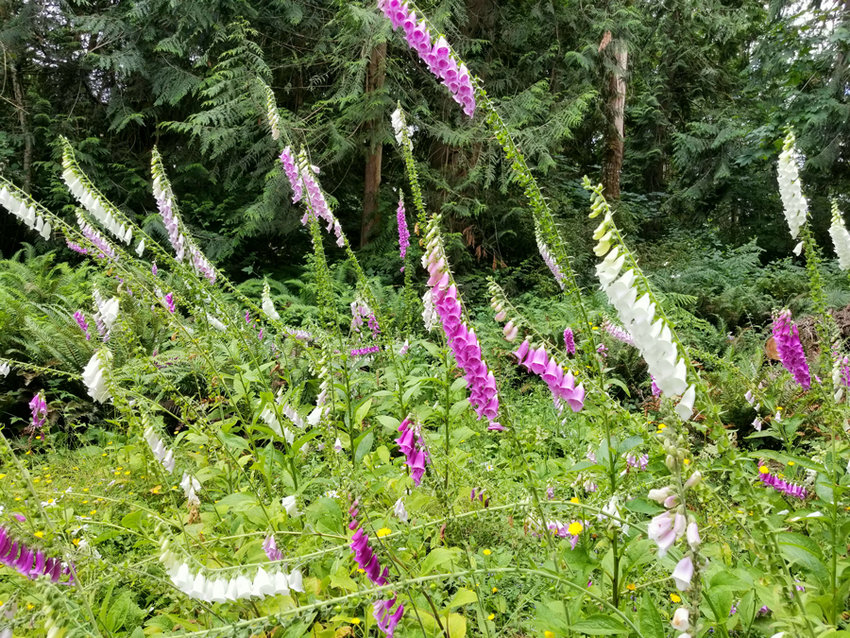 The list of plants that can harm you, your child or your pet is enough to strike terror into any heart. Hemlock was famously used to execute Socrates. Deadly nightshade, mistaken for edible berries, …
more
Sara Thompson, KP News
|
7/30/20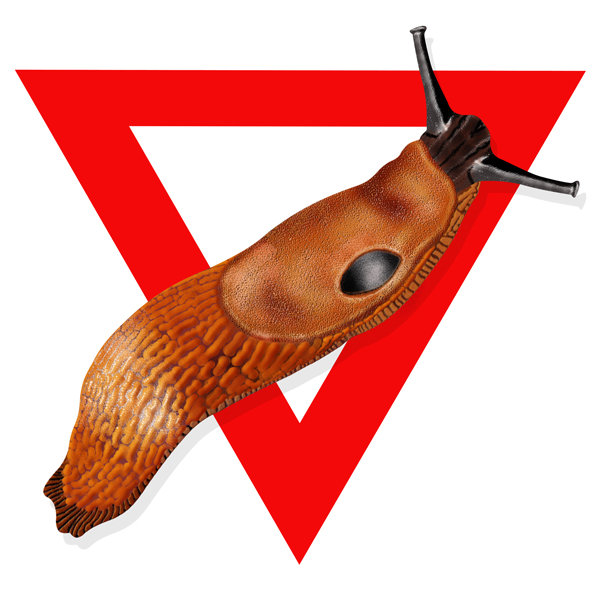 Using science to limit slug damage. Slugs are different things to different people: a gardener's nightmare, a forest worker breaking down decomposing forest vegetation, …
more
Sara Thompson, KP News
|
5/29/20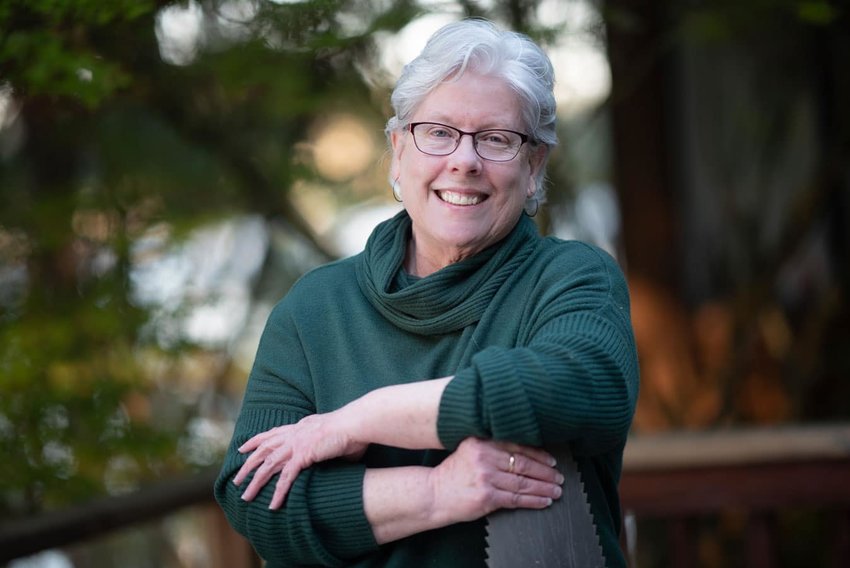 The novel coronavirus is inspiring more people to grow their own fresh veggies this spring. Square foot …
more
Sara Thompson, KP News
|
5/1/20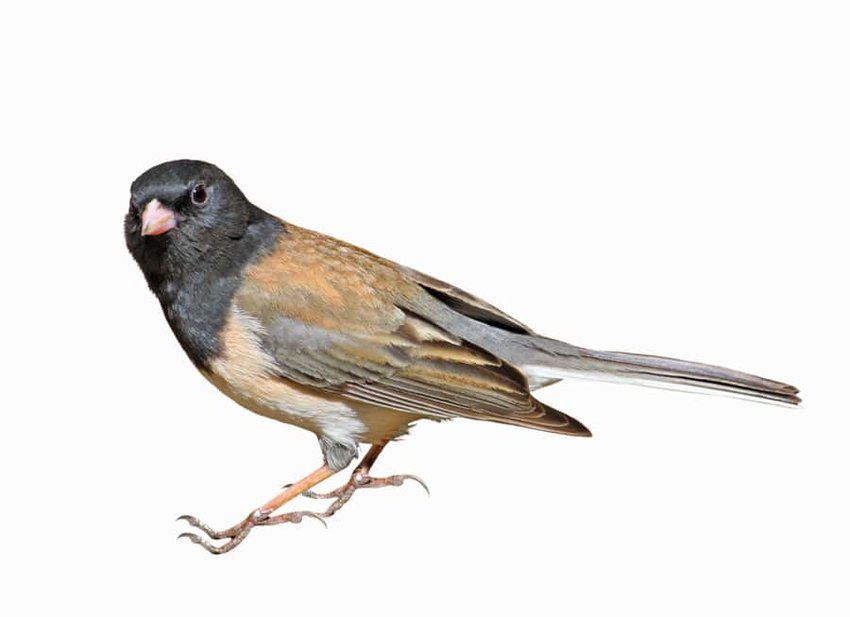 Springtime comes to the peninsula. The soil warms and bird songs light up the mornings. In the forest you no longer tramp recklessly …
more
Chris Rurik, Special to the KP News
|
5/1/20