4 results total, viewing 1 - 4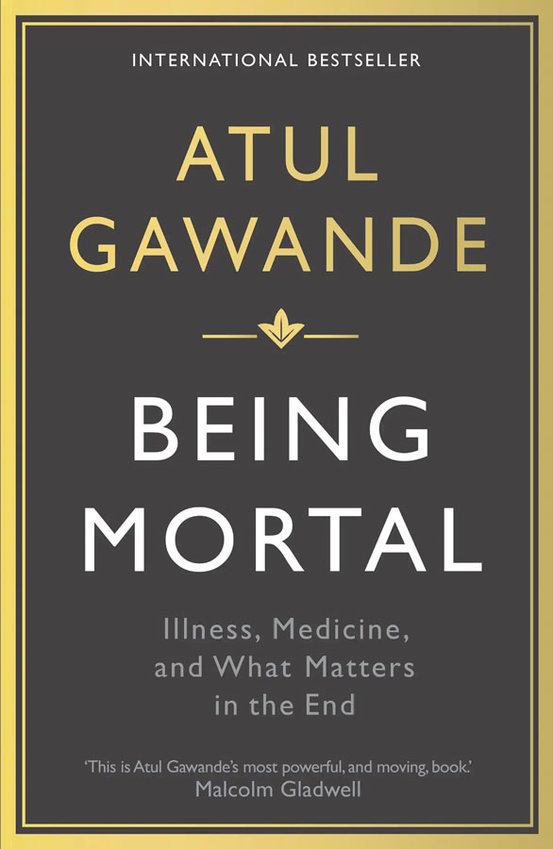 I was driven to read Atul Gawande's compelling book for the first time shortly after its publication in 2014.
more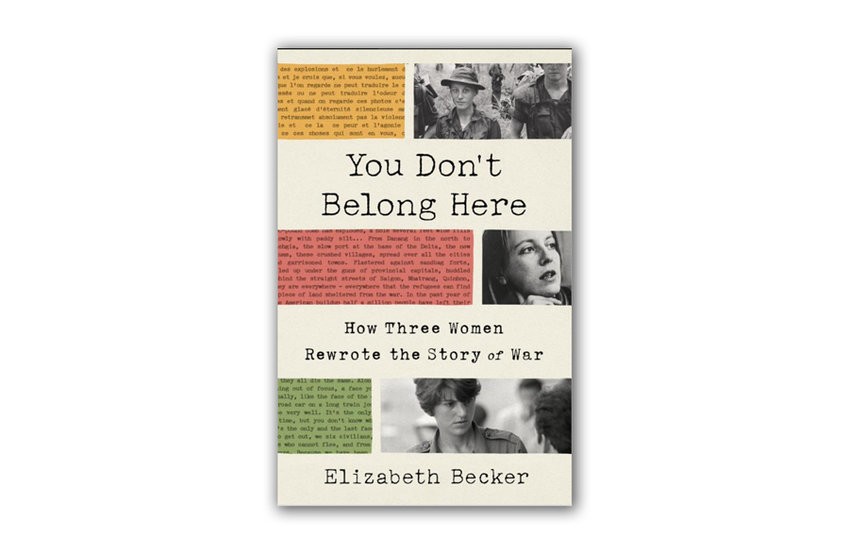 As the former spouse of a Vietnam veteran, I did not think I would ever read another book about that war. For 16 years I absorbed everything I could find to understand the devastation Vietnam did …
more
Maureen Reilly
|
10/28/21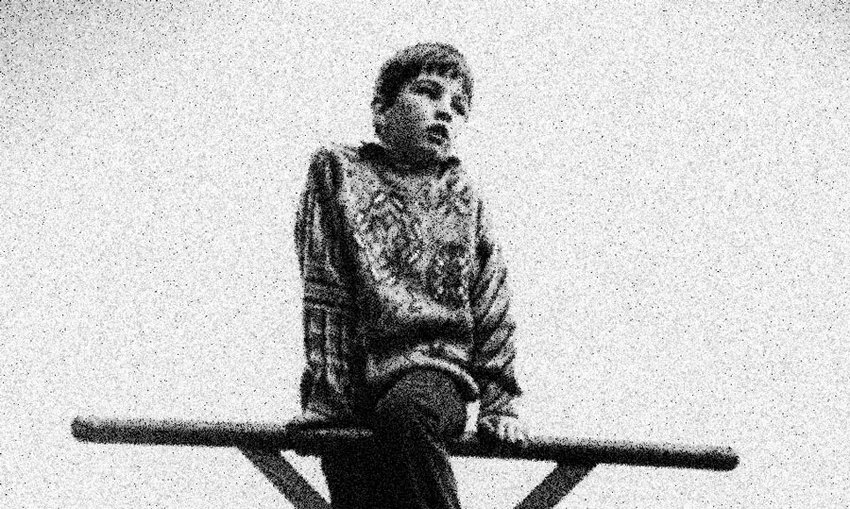 Many of us went to school with a Shuggie Bain. Depending on what school you attended, there might be several pupils like him in each class.
more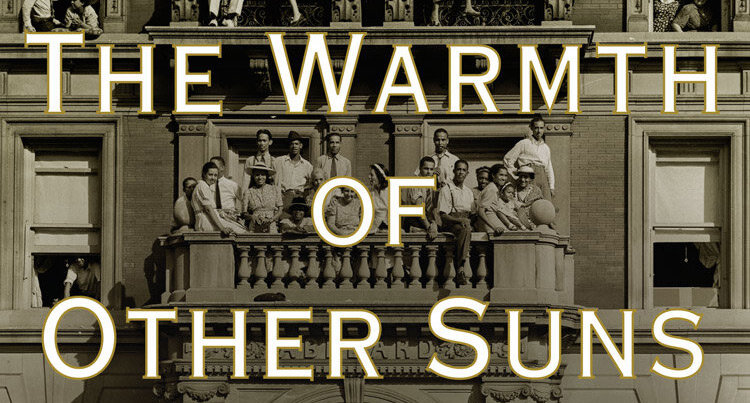 I had no idea. I have been an avid student of American history both before my arrival in this country and while living here and I still had no idea. I prided myself on the breadth of my …
more
Maureen Reilly
|
12/30/20