2 results total, viewing 1 - 2
For those who have been able to continue working, navigating the various phases of restrictions and ever-changing guidelines has presented an extra set of challenges, especially for workers in positions that require face-to-face interactions.
more
Kamryn Minch, KP News
|
3/31/21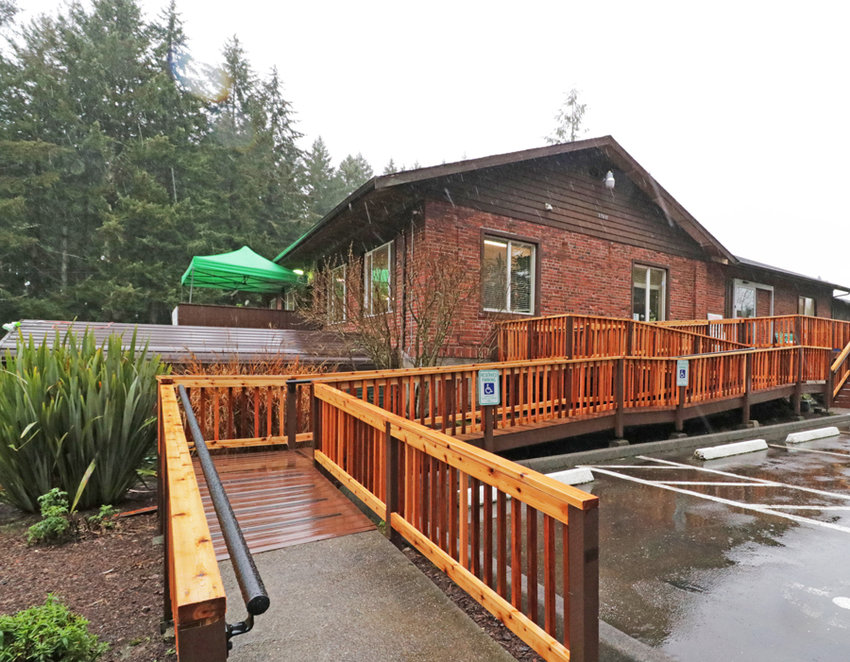 The Key Peninsula Community Services building in Home is a bit of a head-turner these days. Exciting changes are in the works inside and out for the nearly 100-year-old structure, home to the former Lakebay Elementary School until the 1940s.
more
Kamryn Minch, KP News
|
1/27/21